That's right, you will get to listen to me talk this week in a new episode on one of my favorite podcasts: FIRE Drill Podcast with J from Millennial Boss.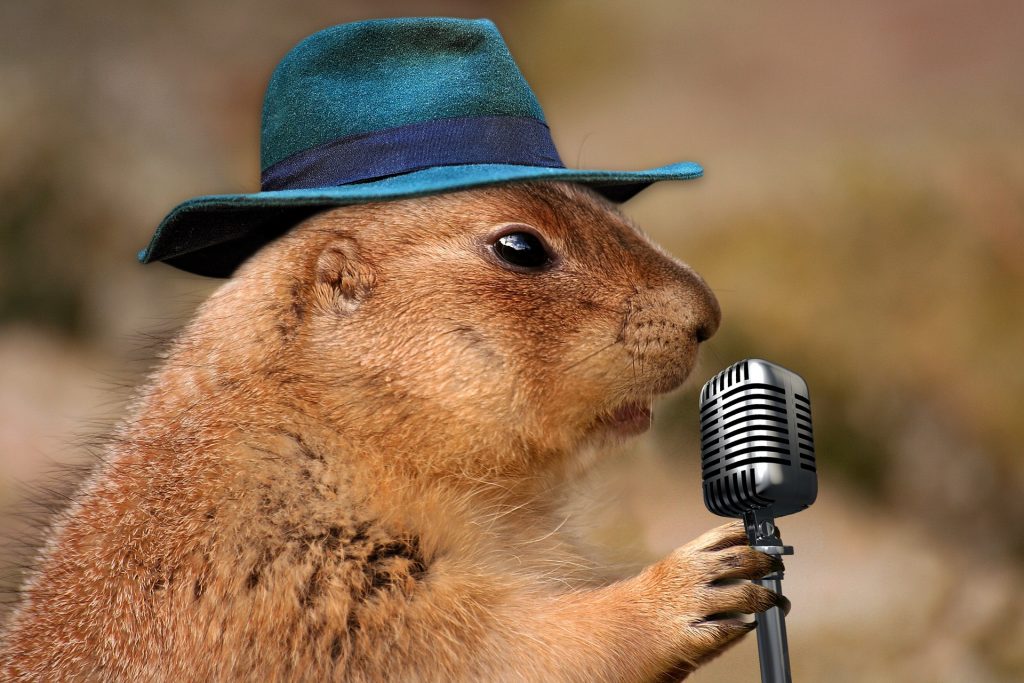 I was pretty nervous about this. Nervous enough to postpone my interview several months after having been invited. Part of the reason to delay was also that I wanted to have been working remotely for a little while before coming on the show to talk about my experience negotiating a remote position with my employer.

There's a few reasons behind this nervousness, including that this would be my first experience on a podcast & the fact that I am a huge fan of The FIRE Drill Podcast. Here's a quick introduction to my first podcast interview to share my reflections on this experience.

Talking about money is hard:
Firstly, despite having just published my transparency page the week prior to recording, when J asked me how we have been able to save so much at this age, I immediately turned to how we never inflated our lifestyle. J being the great interviewer she is, pivoted the question to allow me to discuss our salaries. Writing about these advantages and being able to thoroughly edit your thoughts to give a clear big picture is much easier than speaking about them in a conversation (especially coupled with a first podcast interview nervousness).

This is something I want to make progress on: become better at nuancing when we talk about money and clearly highlighting the privileges that have helped us get to where we are. On a less difficult level, I overall want to get better at talking about money in general to help make it less taboo! It also gave me a better enjoyment of blogging and appreciation of having the time to write, research and edit before publishing.

Appreciation for the work done by podcasters
Secondly, participating in this interview cultivated an even greater appreciation for the work podcasters do. J is amazing, she has talent in preparing and leading the way the conversation goes. She was also so kind when she first approached me for the interview, as well as right before launching the discussion and hitting record. She definitely helped lower my nervousness and was a really pleasant person to discuss with.

I've only seen a tiny portion of what goes on behind the curtain of recording a podcast episode, and I was amazed at all the work these podcasters do to get their great shows out to listeners. I didn't see the research, the thorough editing, planning time for interviews and so much more. I've enjoyed and admired Gwen's work as co-host on the FIRE Drill Podcast and was so sad to hear she was moving on from the podcast but can understand somewhat how all the work behind it could have led her to want to move on to other things.

Another one of my favorite podcasts is The Fairer Cents. I totally admire the hosts, Kara and Tanja for being courageous to discuss difficult subjects in a podcast format. They do an amazing job at tactfully covering issues that have so many layers of complexity to them and I greatly admire and learn every time I listen to them. By the way, when listening to my FIRE Drill interview, you might notice me obviously pronounce Tanja's name completely wrong, despite hearing it 100 times. If you ever read this (a girl can dream right): I'm so sorry Tanja!

Doing scary things helps you grow
Finally, once my nerves calmed down after the interview, and I had time to think about it, I took a step back to intentionally switch gears from "I can't believe I said X or forgot to say Y" to reflecting on how badass it was that I did something that scared me. Admittedly this reflection was helped by Purple from A Purple Life who shared this thought with me, thanks friend! Here's her own appearance on the FIRE Drill podcast – listen to it if you haven't heard it because she is awesome and a total badass.

This experience was wonderful and certainly challenging for me. It made me realize that a podcast interview is different in many ways from other public speaking experiences. It gave me new ideas on how to better prepare should I ever get to relive the experience on another podcast.

In a recent post, Jessica from The Fioneers wrote about embracing a growth mindset to overcome the imposter syndrome and I definitely think this is the step that helped me calm down my anxiety after recording this episode : seeing how I can grow from this experience!

In the end, I learned a lot being interviewed as a guest on a show I've been listening for 2 years. I got to share my unique experience and I now get to hear the final version all along with many people likely pursuing similar journeys than me.
Now, here is the episode if you want to give it a listen:

How I Negotiated My Position to Work From Home | Modest Millionaires
Once you're done, I encourage you to think about something that might scare you and perhaps attempt to do it to see what you could learn from it!